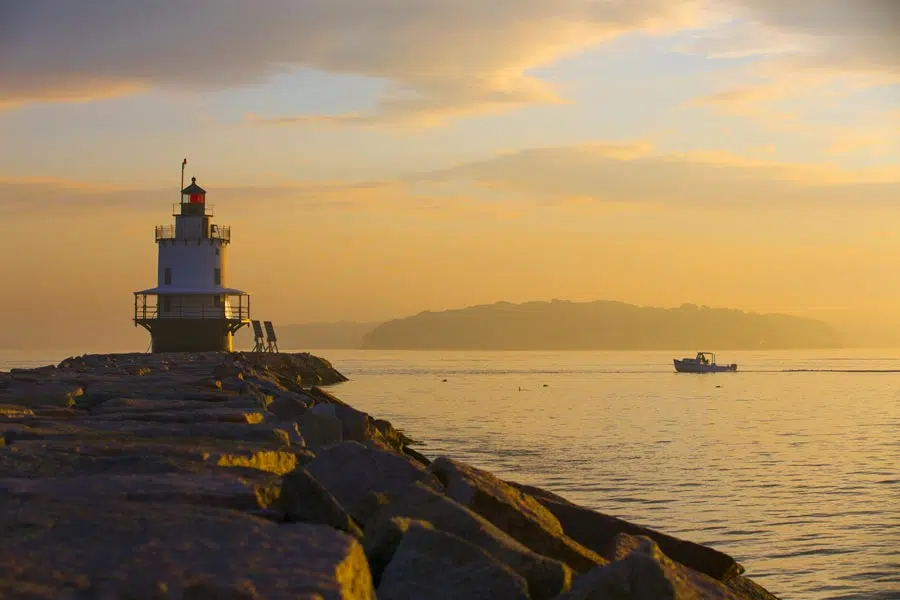 See Maine's gorgeous coast from the water and experience the life of a lobsterman with a Maine lobster boat tour!
One of the first things that comes to most people's minds when they think of Maine is lobster, and why not? Whether you're enjoying it as a lobster roll or steamed whole with butter, few treats can compete with fresh Maine lobster. People travel from all over just to experience it at its source.
This wasn't always the case, however. Would you believe that lobster was once considered unfit for all but the poor and unfortunate? It's true!
Lobster were so plentiful during America's colonial era that it was seen as distasteful. Instead of gracing finer dinner tables, lobster was used as fertilizer, bait, or cheap food for apprentices, prisoners, and slaves. In fact, some work contracts from this period stipulate a limit of two or fewwer lobster meals in a week.
Our perspective has changed some, from those early days. Today, Maine is dotted with lobster shacks, our restaurants filled with lobster dishes, and our coastal waters with lobster boats.
You'll probably enjoy some fresh lobster during your visit, no matter what anyone says. If you've not also considered taking a Maine lobster boat tour, you really should.
Lobstering has been a Maine tradition since the 1600s and Maine currently produces 80% or more of the country's lobster harvest, every year. Lobster fishing has changed very little over the centuries. Maine lobsters are still harvested by hand from small boats, one trap at a time.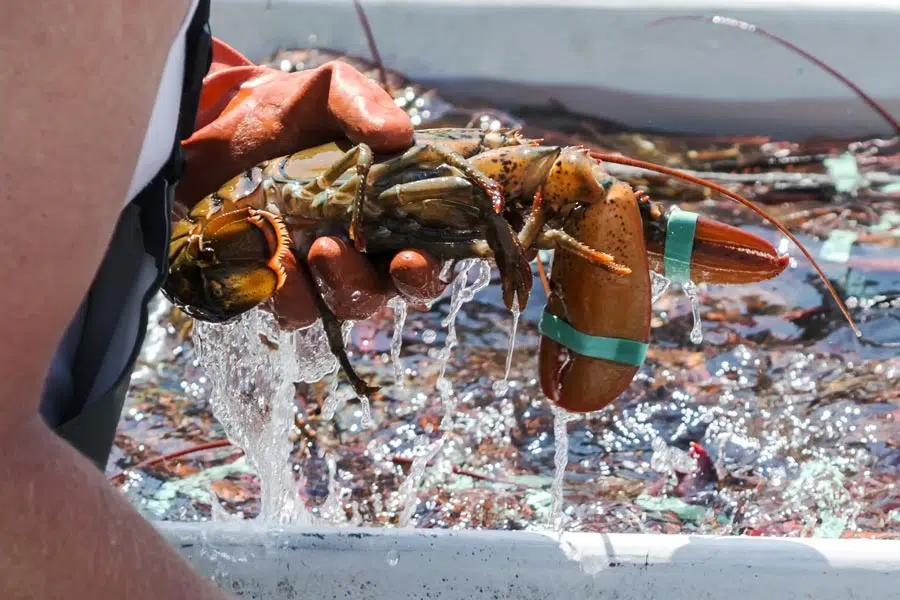 Maine Lobster Boat Tours
Experience the life of a true, Maine lobsterman aboard a working lobster boat!
Lobster boat tours provide a first-hand experience of what it's really like to catch and process Maine lobster. Your experience can be as hands-on as you like. Sit and watch, or join in and learn to haul, bait, trap, measure, and prepare the lobsters for market.
Whichever your choice, you'll still get an up-close-and-personal view of the process and learn some Maine lobstering history. You'll also be treated to a variety of wildlife and views of Maine's iconic, lighthouse studded coast.
Every tour experience is unique but you'll definitely want to dress in layers and take along sunscreen, a hat, and sunglasses. It's about ten degrees cooler out on the water but you can still get a sunburn!
Maine lobster boat tours are available from a variety of providers within easy reach of our Old Orchard Beach vacation rentals. We've listed a few of the area's most popular below.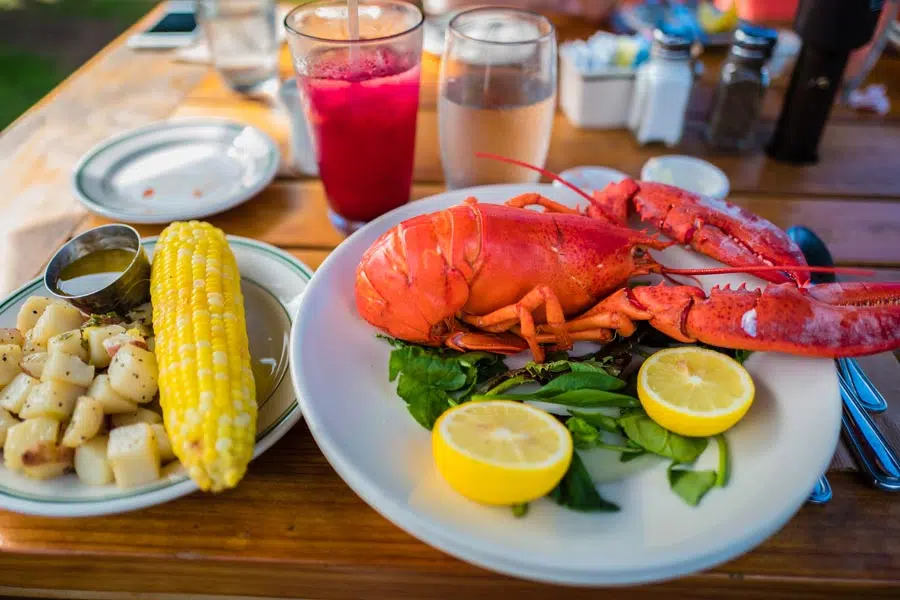 Rugosa Lobster Tours
(207) 468-4095 – rugosalobstertours.com
95 Ocean Ave, Kennebunkport, ME 04046
Captain Joe's Cruises
(207) 835-1628 – www.captainjoescruises.com
Glenhaven Cir, Saco, ME 04072
Lucky Catch Cruises
(207) 761-0941 – www.luckycatch.com
170 Commercial St., Portland, Maine 04101
Spend the day out on the water, learning about Maine lobstering, then it's back to your comfy Odessa By The Sea vacation rental. Perfect!