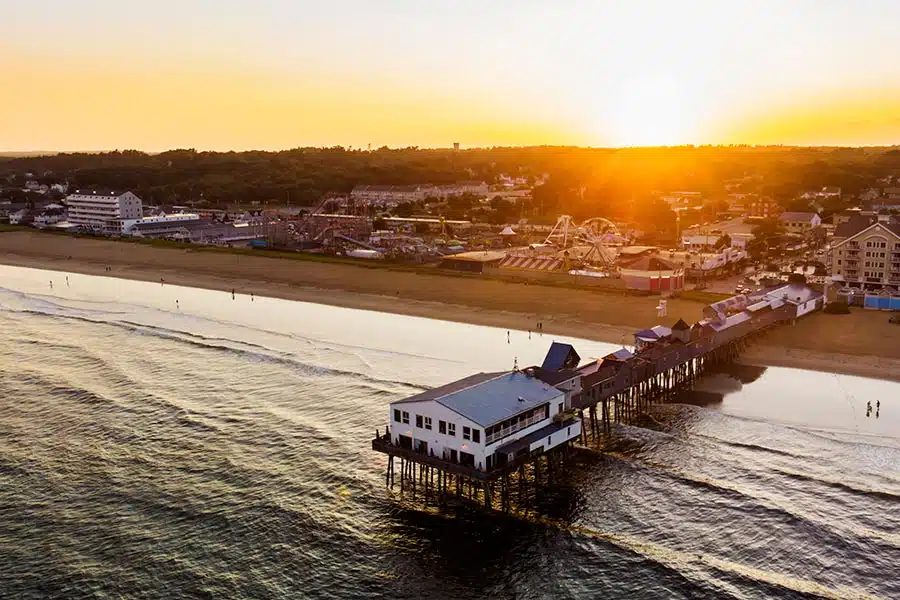 This weekend we close up our beach cottages for the season as the cold front finally moves in to Southern Maine. As the new owners of Odessa By The Sea Vacation Homes & Cottages in Old Orchard Beach, (formerly known as the White Lamb Victorian House & Cottages) we wish to give a big thank you to all of our guests that stayed with us this year.
Whether you stayed with us for just 1 or 2 nights, passing through Old Orchard Beach on your way up to Camden, Booth Bay, or Arcadia National Park, or perhaps you reserved one of our beach cottages/beach houses for 1 or 2 weeks to enjoy the glorious sunshine and relaxation on Maine's most beautiful beach. Either way, it was so nice to have you stay with us.
We hope you thoroughly enjoyed your stay!
Looking Back at Summer 2022
This summer of 2022 has to be one of my most memorable summers, working alongside our amazing housekeeping personnel to ensure optimal satisfaction among our guests. Introducing ourselves, sharing our hours of availability (cell phone numbers included), and recommending places to visit and restaurants to dine at were effortless pieces of the job that brought so much joy and satisfaction to us all.
We so enjoyed meeting guests who have been returning to the Victorian beach house and its cottages repeatedly, some of whom are 2nd generation!!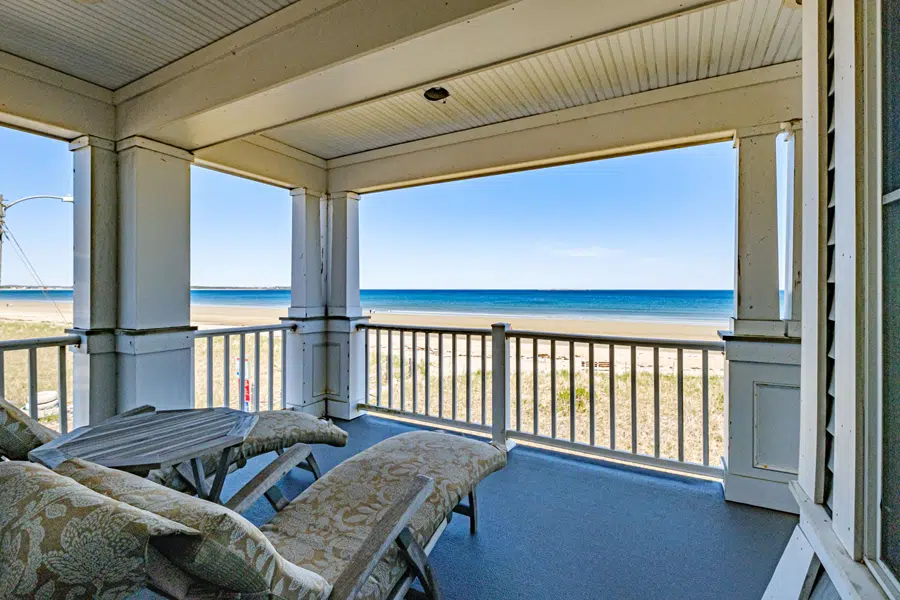 Hospitality is something that has to freely flow through the veins of any hotel, motel, or short stay rental owner in order to ensure its success!! I feel this rush right now as I excitedly write this month's blog.
To each and every guest that stays with us, we implore them to communicate with us their wishes for their rental, and to pass on a review so that other travelers can read about their experience staying at Odessa by the Sea!
2023 for Odessa By The Sea
For now, whist we continue to manage our beach houses in Old Orchard Beach that remain open year round, we look forward to making further renovations to the cottages. that we hope and trust our guests will enjoy, as the cottages will re-open next April.
We have opened our 2023 calendar for both the beach houses and the cottages. Do keep us in mind and don't wait too long to make your next reservation.
All the very best!
Jason